Regular room
Regular room
Comfort at the best price!

Aucun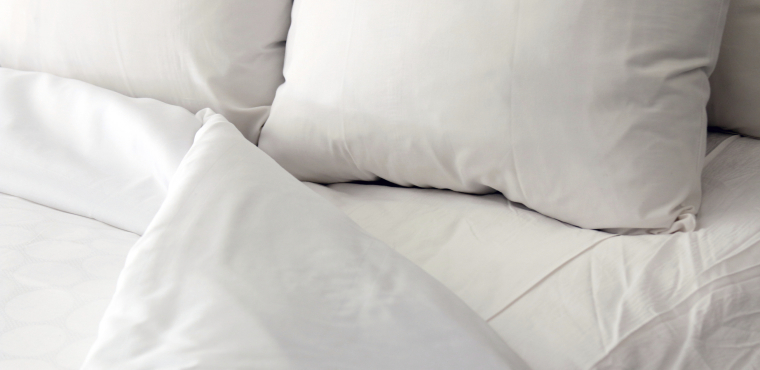 - 1 or 2 super-comfortable queen-sized beds
- Duvet made from synthetic materials
- Desk
- Coffee machine
- Refrigerator
- Bath or shower
- Hairdryer
39 rooms adapted to travellers' needs
Key points


9 rooms facing the village and 30 rooms facing the sea


Air-conditioning in some of the rooms facing the village


Most of the rooms facing the sea have a terrace


3 rooms have a kitchenette


4 rooms have a 3rd bed or sofa-bed, and can sleep up to 5 people or more


No-smoking rooms


Aucun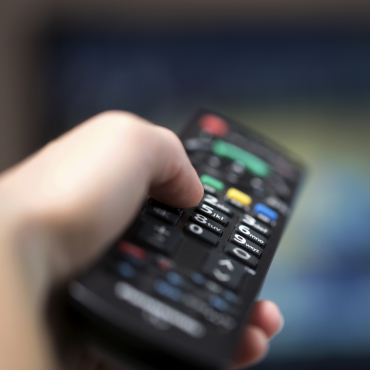 - Free high-speed WiFi
- Flat-screen TV
- Desk in some rooms
- Alarm clock
- Cable TV
Riôtel newsletter
Would you like to hear about special offers, new package deals,
our chef's recipes and news from the Gaspé Peninsula?
Subscribe to our newsletter!
To validate your subscription, please click on the link in the email we have sent you.
Reservation
Best price guaranteed!