Fall in Matane

Fall in Matane
Discover the Gaspé Peninsula through autumnal light. Matane, the gateway to the Gaspé Peninsula, is the ideal departure point. Why not take a weekend off? There's so much to do! On foot, on horse, or on four wheels… make the most of the great outdoors and admire the fall colours!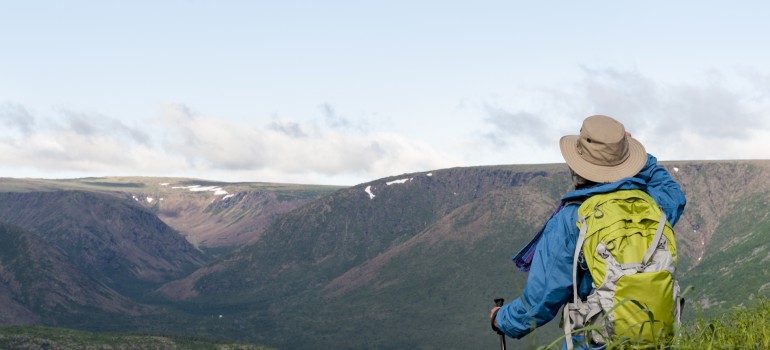 Parc National de la Gaspésie
Located about 2 hours away from Matane, the Parc National de la Gaspésie is a must on any trip to the Gaspé Peninsula. This renowned hiking and wildlife watching spot crosses the Chic-Choc and McGerrigle Mountains. It's also home to Mont Jacques-Cartier, the second highest mountain in Quebec. Apart from the endless sea of mountains, there are also plenty of Caribou, the only ones left south of the St. Lawrence. It's the ideal location for a hike and to admire the fantastic view.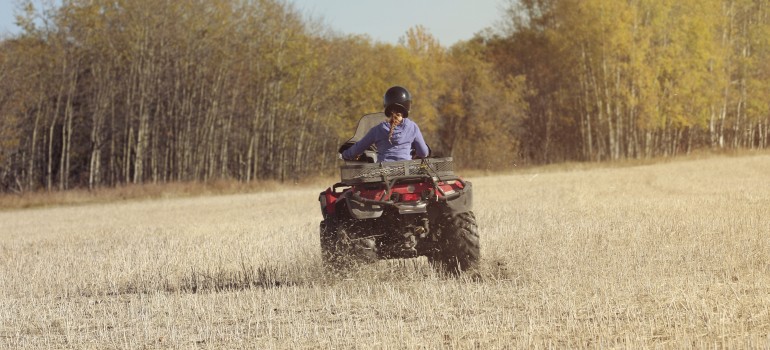 Quad-biking
Do something out of the ordinary and take advantage of the high number of quad-biking trials, you can hire a quad-bike from Matane Motosport. You can also head out with Camp Gaspésie Expéditions on an activity designed for motorsport fans!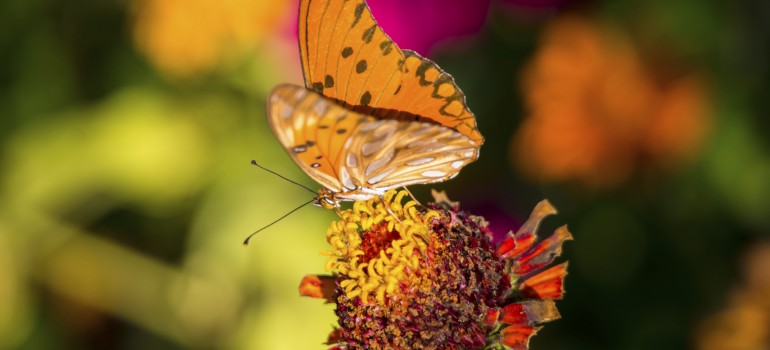 Les Jardins de Doris
Ranked as one of the 50 must-visit gardens in Quebec, the Jardins de Doris keep old and young entertained for hours with its originality, charm and interesting attractions.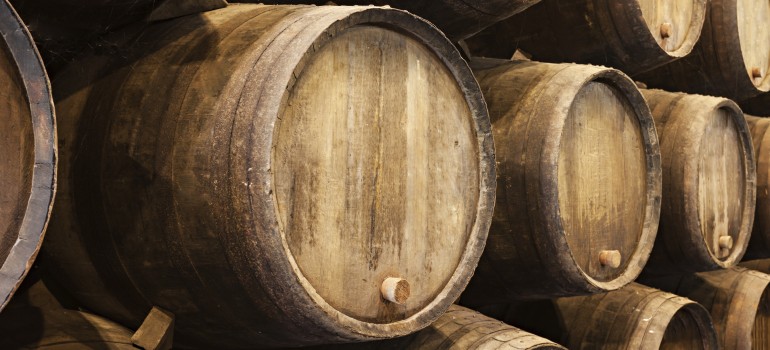 Vignoble Carpinteri
Vignoble Carpinteri is located 40 km from the gateway to the Gaspé Peninsula and about 2 km south of Route 132, making it further north than any other vineyard in Canada. You can tour the vineyard and facilities as well as enjoy a free tasting of the wines and imported products.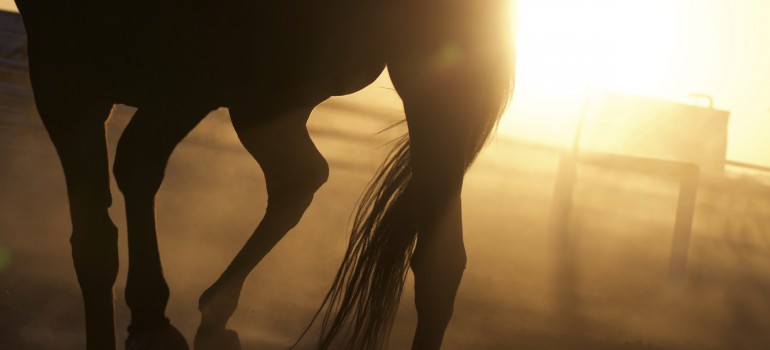 Horse riding
Head out on horseback along the shore of the St. Lawrence with Equitandem!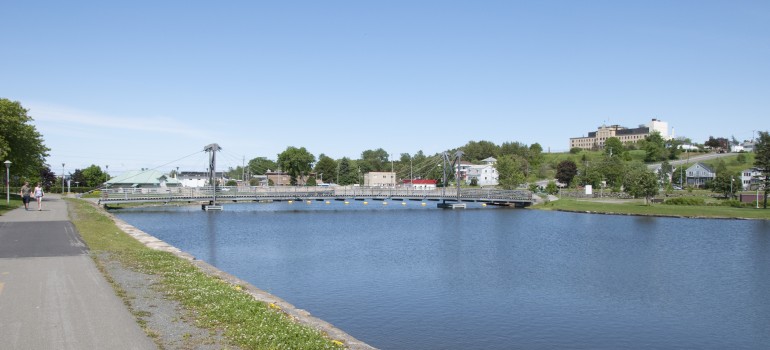 Parc des Îles and walking trail along the Matane River
Parc des Îles is the perfect place to relax and/or take part in several different sports and activities.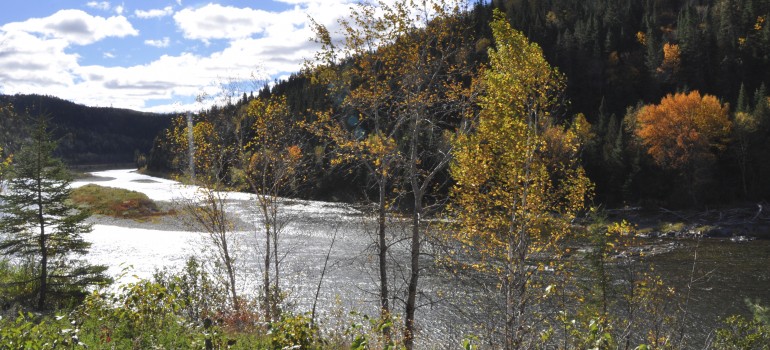 Matane's bicycle club's cycling and hiking trails
Matane's Club de vélo Éolien, in collaboration with the cross-country skiing club, has over 27 km of mountain-biking trails, made up of the cross-country skiing and snowshoeing trails. You can also hike on these trails.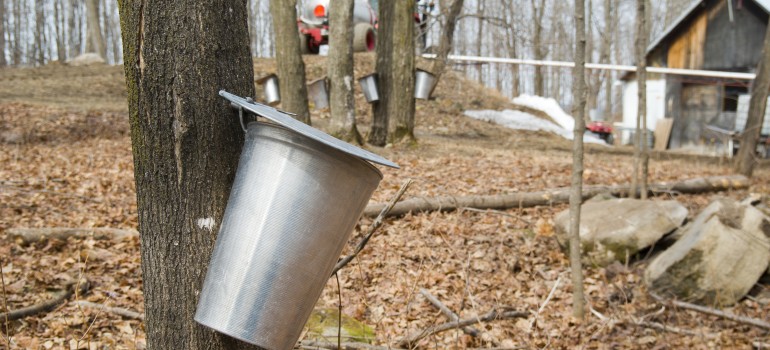 Auberge de la Pente Abrupte's sugar bush
Walk around the sugar bush's trails and admire the fall colours.
Riôtel Matane
Relax and put your feet up at Riôtel Matane! Comfortable, modern amenities, breathtaking views… Every effort has been taken to make sure we meet our guests' needs with calm and inspiring open spaces, and breathtaking views of the horizon.