Maritime getaway in Bonaventure
Maritime getaway in Bonaventure

Maritime getaway in Bonaventure
DayFancy trying your hand at fishing or just simply want to enjoy the great outdoors? Head to Bonaventure for a maritime getaway… Paddle down the Bonaventure River in a kayak or canoe, experience a fisherman's daily life onboard a fishing boat, learn how to fish for salmon… There are so many different ways to take to the water in Bonaventure. Listen to the waves lapping at the shore and enjoy the energizing sensation of the sea gently misting your face while you relax.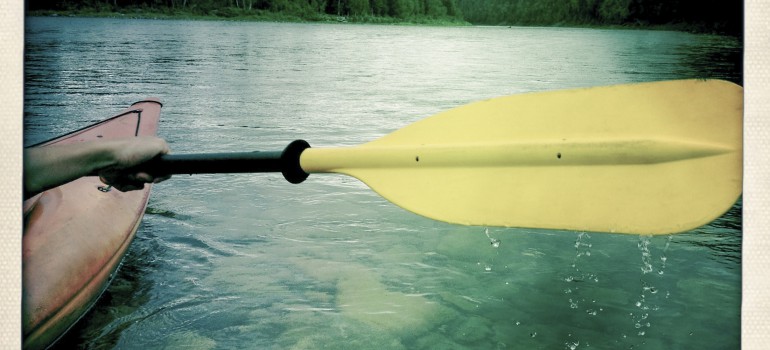 Day 1
Descente de la rivière Bonaventure
The Bonaventure River is one of the top 10 clearest rivers in the world! Kayak or canoe down the crystalline river with Cime Aventures (guided family descent for beginners with no rapids). Then swim at the Malin de la rivière Bonaventure, one of the most beautiful sites on the Gaspé Peninsula for a chat!

Meal and overnight accommodation at RIÔTEL BONAVENTURE.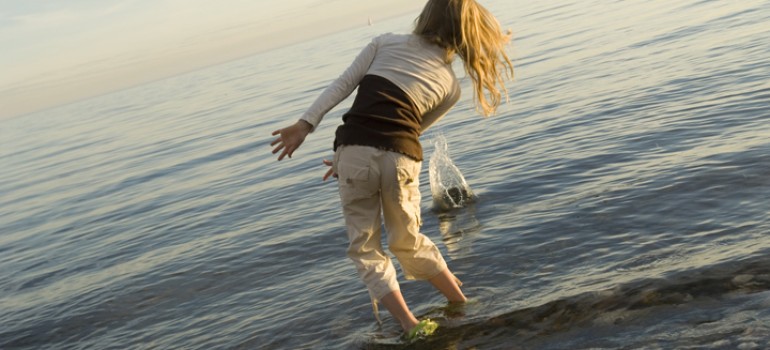 Day 2
The fisherman experience
Go on an offshore mackerel fishing trip on the L'Omirlou and discover how beautiful Bonaventure's coastline is! Why not spend the afternoon relaxing? Head to Beaubassin beach, it's not far from Riôtel: take advantage of the low tide to collect starfish and shells with your children or swim in the warmest water on the Gaspésian coast.

Meal and overnight accommodation at RIÔTEL BONAVENTURE.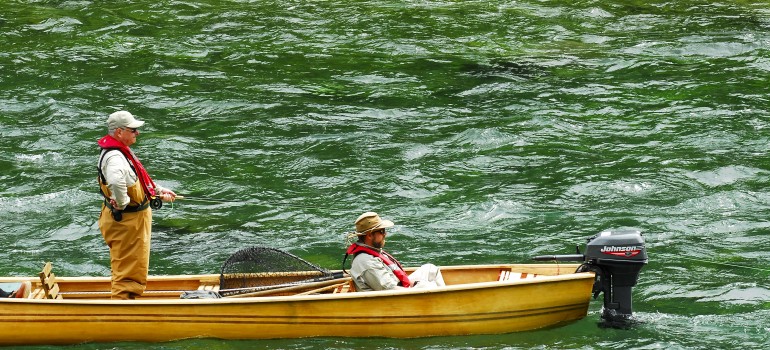 Day 3
Salmon fishing
The Bonaventure River is famous worldwide for being one of the best rivers in North America for salmon fishing. The Association des pêcheurs sportifs de la Bonaventure inc. – who manages the ZEC de la rivière Bonaventure – offers over 90 salmon pools spread out over 65 km for fly fishing, it's the right time and the right place to give it a try!

Meal and overnight accommodation at RIÔTEL BONAVENTURE

RIÔTEL BONAVENTURE
Riôtel Bonaventure is the ideal point of departure if you want to explore the Baie des Chaleurs and stay in a superb seaside location. You'll feel the warmth and friendliness as soon as you step through the front door: you'll be greeted with efficiency and professionalism! The bedrooms are comfortable and equipped with everything travelers need. The hotel restaurant serves true Gaspésian food. You're guaranteed to love its location: right on the seafront, close to the 4 km trail and local businesses. Simple, well-being!